Richard Walker Racing Manager

Yorkshire born and bred, Richard has been a keen follower of racing from a young age. He launched Gallop Racing as a small syndicate with a handful of members, since then it has flourished in success and grown as a result. If you can't find him on the course, you'll be sure to find him in the curry house smashing poppadum's over his head. Lives to race, races to win and brings the entertainment along the way.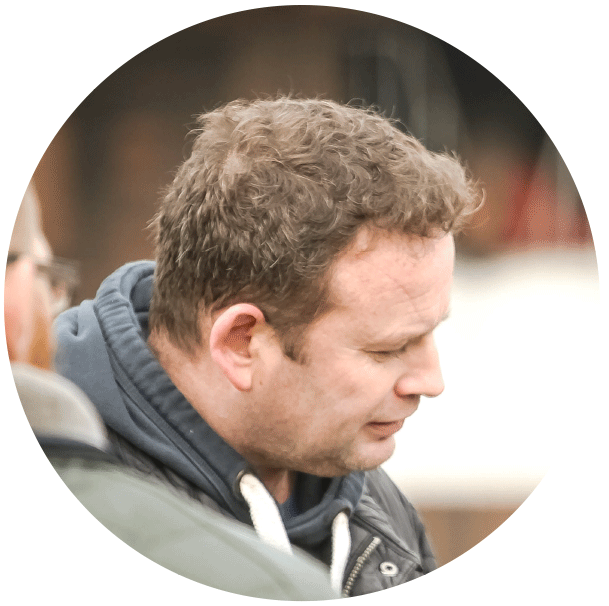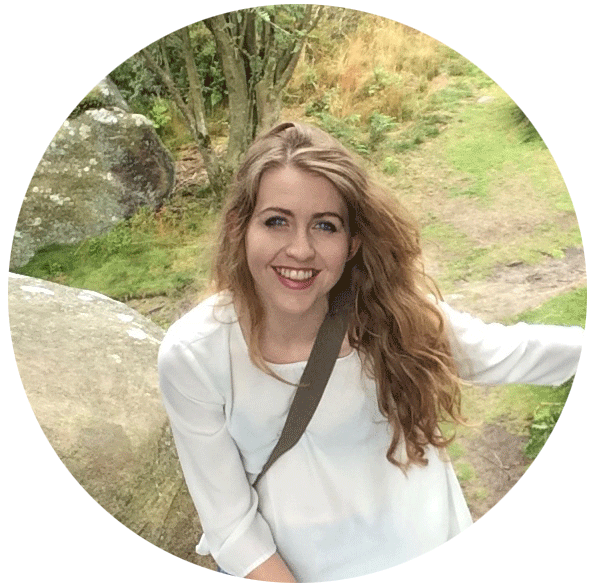 Alice Walker Administrator
Alice takes care of all the racing administration, from drafting contracts to handling payments. A keen horse rider, Alice prefers eventing, despite Richard's call for her to take up her amateur licence!
Recent News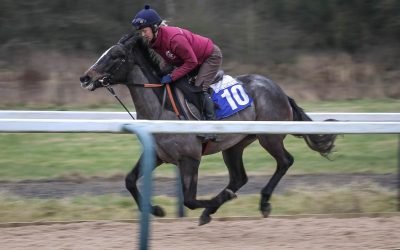 Well done to racing manager, Richard Walker and co-owner of Muscika, Stu Graham with their York winner, Jacbequick. Could it be a magic Monday with Muscika up at Ayr and Me Before You making her much anticipated debut at Ripon! Hoping Dandyleekie will come back to...
read more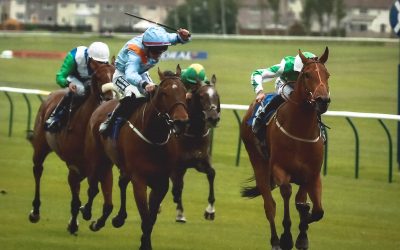 Muscika took on older horses for the first time and continued his development with an impressive victory at Ayr in the 0-85 Class 4 6F. The front two pulled well clear, and despite still showing his greenness, Muscika is a horse of much potential. Assistant trainer...
read more
Richard@gallopracing.com
01302 708706
West End Farm, West End, Balne, Goole East Riding. DN140EH